Our Mission
To provide excellent Medical Diagnostic Services that meet and exceed the expectation of those we serve.
To collaborate with our professional partners for the betterment of the health and wellness of our community.
Over the past 40 years since 1974, PHC has been dedicating to serve our community with Pathology and HealthCare needs.
Over the coming years, we shall continue to focusing and strengthen on the commitments of our Core Values by leveraging the latest technology and heartily professional services, technology which including but not limited to
-Pharmacogenetic   -Pharmacogenomic
-Metabolomics  -Liquid Biopsy  -Proteomics
PHC provides customized, high quality Central Laboratory Services both to clinical and community health project. Our wholly owned laboratory facilities are all embedded with global standardized Quality testing guidelines and platforms with our GLP capabilities and comprehensive test menu. covering Core Lab, Pathology Lab and Specialty Lab services and support.
We have extensive capacity and experience to catering from small to large scale quality testing at fast Turn Around Time. Looking forward to continue serving you beyond your expectation on the best technology and people so you get what you deserve.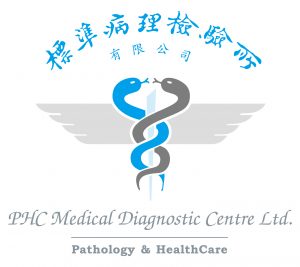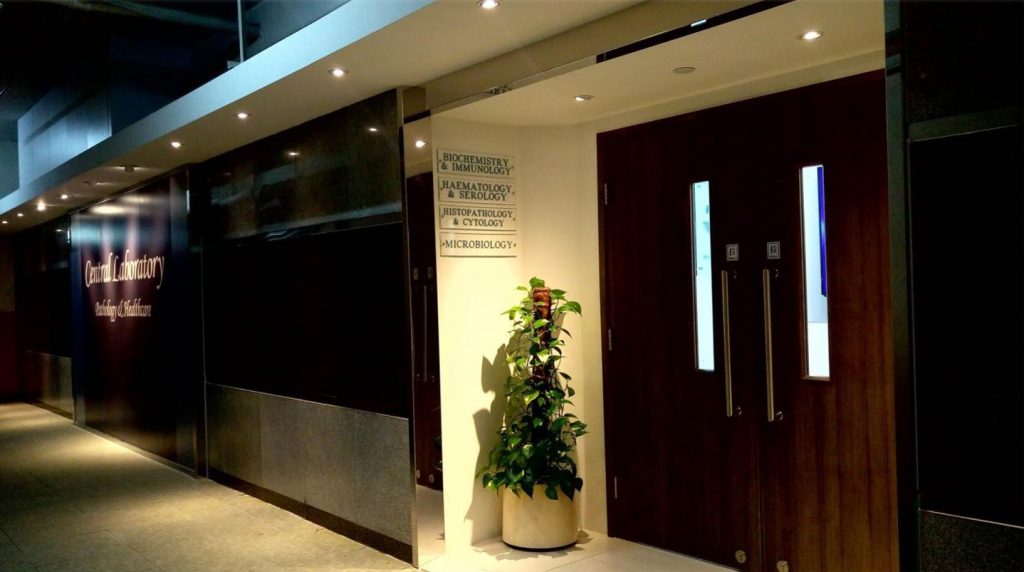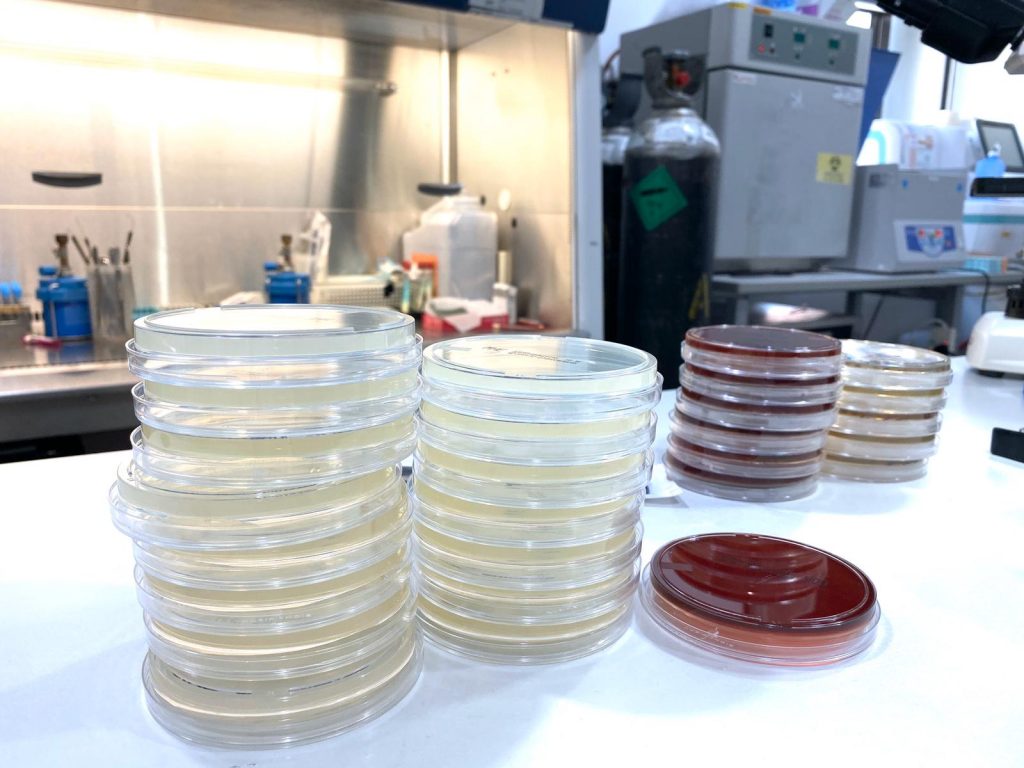 Our Services
Our professional Team consists of expert panel of molecular pathologists, clinical scientists and in house pathologist and radiologistests, registered medical technologists.
Range of disciplines
(1)Hematology 
Our Hematology division offers a variety of comprehensive laboratory and pathology test for benign and malignant disorders in peripheral blood.
(2) Biochemistry & Immunology 
Our Chemistry and Immunology division offers a full range of Routine and Special Chemistry and Immunology test menu.
(3) Microbiology
Our experienced microbiologists provide a broad selection of tests designed for rapid identification and drugs susceptibility of causative agents of infectious diseases.
(4) Histopathology & Cytology
Our Cytology Department is specialized in microscopic evaluation of cellular samples for diagnosis. Apart from traditional cytological screening, Fine Needle Aspiration (FNA) procedural and histopathological services are also routinely provided by our in-house pathologists.
(5) Specialty / Molecular Tests 
Our specialty test laboratory is specialized in disease diagnostic biomarkers, Down's Syndrome and allergy screening and related molecular tests.
(6) Radiology & Imaging
Our radiology services include Ultrasonography, FNA, Mammography and X-ray.
(7) Others: Electrocardiogram, Urea Breath and Lung Function Test
Our Operation
(1) Laboratory Operations 
We have built reputation by providing the highest quality and most extensive list of routine and esoteric testing to help doctors diagnose, treat, and monitor diseases. Patient tests are performed at our central laboratory at Central Kwai Chung, which occupied the floor area of 3,500 sq. ft.
We provide prompt turnaround time of clients' test results and clients may have their specimens collected at any of locally centres.
For doctors that prefer to collect specimens in their clinics, our employee couriers provide dependable, on-time pick-up and delivery services. Our employees are dedicated to achieving world-class customer service for each and every client sample that we are entrusted with. This includes all of our medical and technical staff as well as our employees in customer service, billing, and logistics. Our consultants are also available to answer questions about routine and specialty test selection and results.
(2) Customer Service 
We have 4 servicing centres located at easily accessible areas widely throughout the whole territory. Our centres are staffed with experienced technical clerks, radiographers and radiologists, whom are dedicated to serve the clients with care and efficiency. We have established centralized booking system and customers are always welcome to make appointments with our customer service representatives through the dedicated hotlines. Also, with our prolonged servicing hours of the specimen pick-up service, clients could further enjoy the logistic service with nearly no time constraints.
(3) Business, Sales & Marketing Team
We have been devoted to build a robust supporting network and a prospective marketing strategy. Our experienced professional sales and business representatives specialize in providing assistance to doctors and clients by drawing up comprehensive tailor-made total laboratory solutions. We offer expert strategic planning for all our business partners.
(4) Logistic Team
Our integrated laboratory and logistics network assures the secure and expedient handling of your most sensitive specimens. Convenient specimen collection options, including in-office phlebotomy and courier services together with our conveniently located customer services centres across the territory and a team of rapid response courier staff.